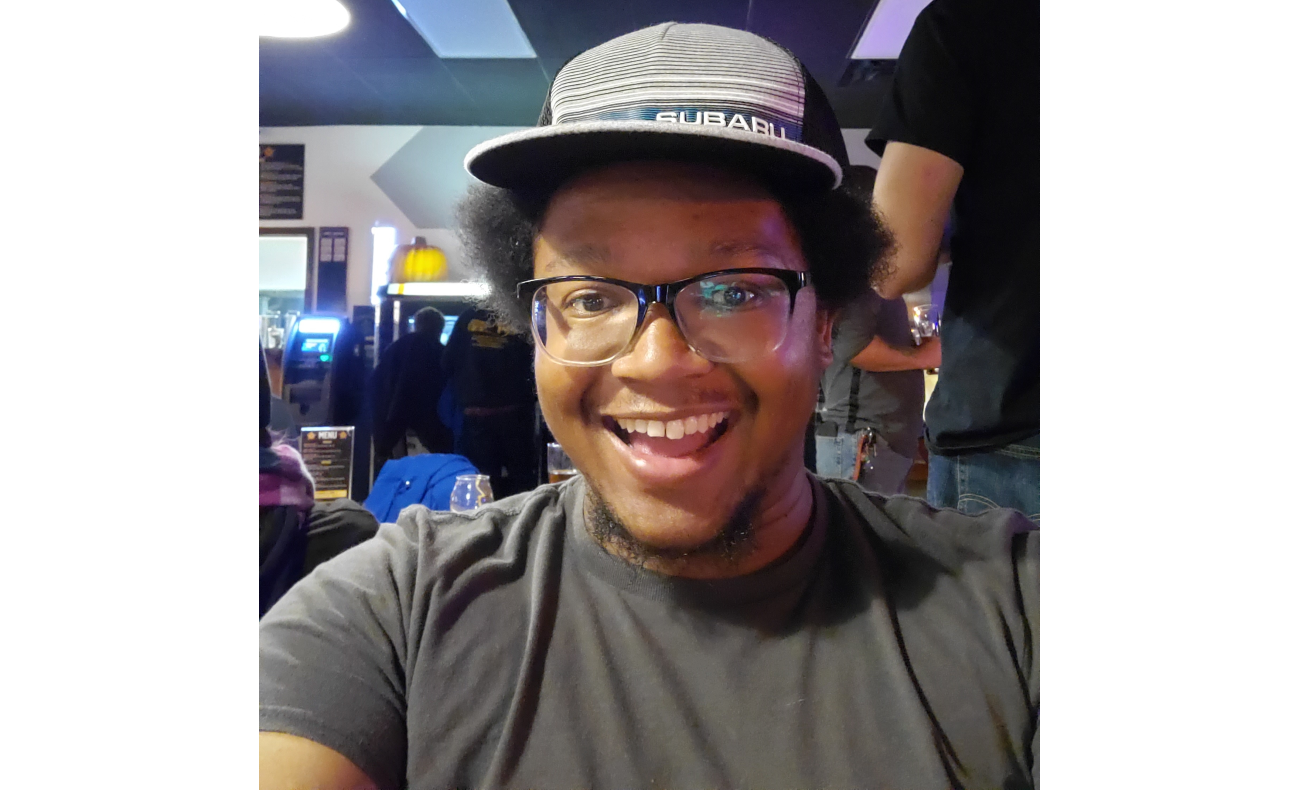 team introduction
We started racing with the St. Louis Region SCCA back in 2015 with the intention of having fun and getting the most out of the cars we had.
We started with solo as a way for Afro to get better at controlling a bone stock S2000 at the limit.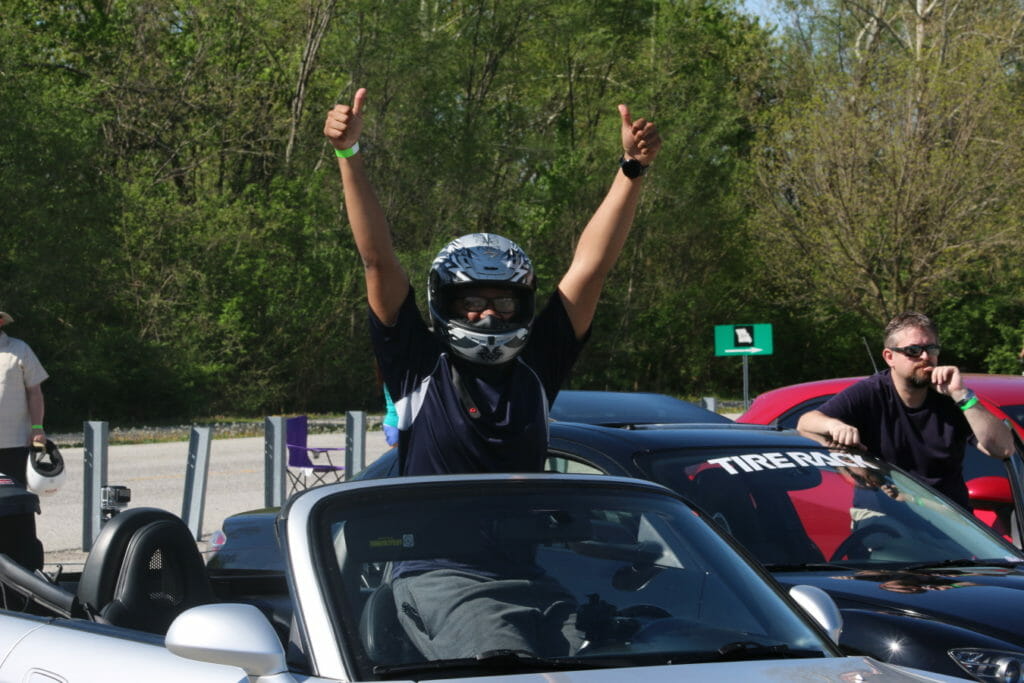 After less than a year, Afro's fascination with Rally racing lead to our involvement with the rebirth of the regions Rallycross program that Afro now serves as Co-Chair for.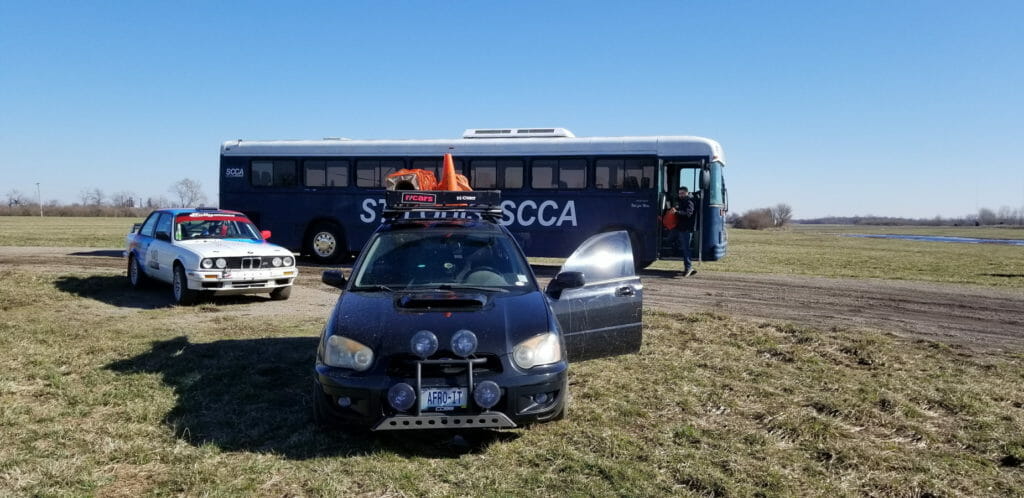 Our past few years have involved lots of progress leading to the slow but steady climb to the podium in the St. Louis Region. As we've progressed, our involvement in the St. Louis region expanded as well and Afro now serves on every Committee to some extent and has competed in events ranging from Autocross with multiple different clubs, to Rallycross, to Trackdays and Afro even serves on the crew for a Stage Rally car now.
After a wet track day incident in 2019, the s2000 was left with some minor body damage that finally pushed us to start building the s2000 out of its stock autocross class which opened the door for us to go overboard into a full-time attack build.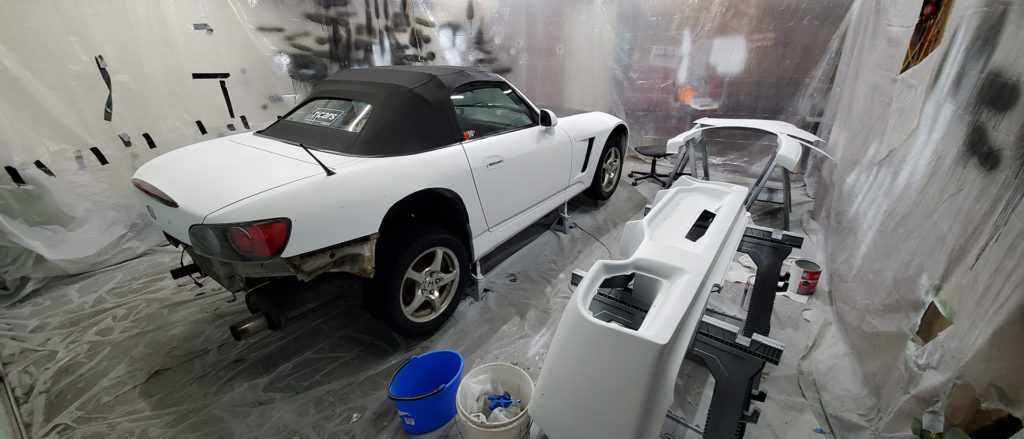 After spending most of the summer putting the car back together, Afro made the call that it was time to start building the car into something that could be competitive in a more serious motorsport that could eventually lead to a more professional racing career.
That decision is what finally pushed us to make the shift from Autocross to Time Attack in the year 2020. While 2020 hasn't been a great year for racing, we still plan on getting in as much seat time as we can this year to prepare for our first ever track-based competitive event.
So here's hoping that you'll see us at the Gridlife Alpine Horizon festival in 2020.
If you are interested in sponsoring either our Rallycross car or our Time attack car, don't hesitate to reach out to us on our contact page or check out our Sponsorship page for more info.